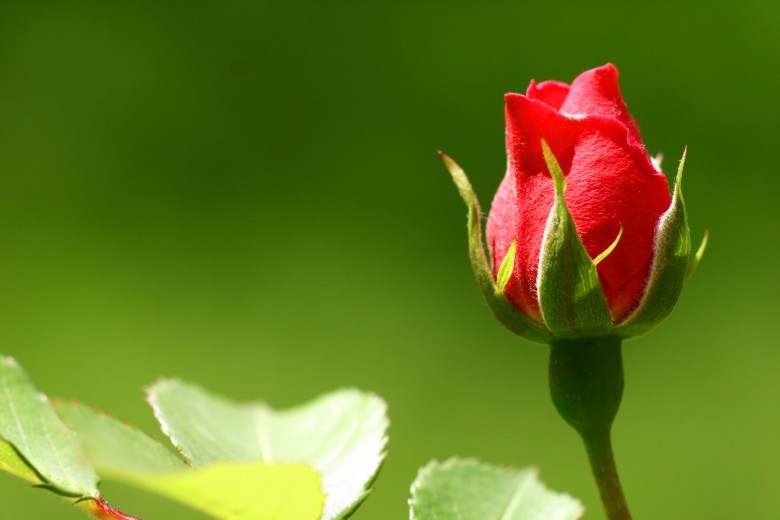 For the longest time, our family dinner conversation was…painfully boring, and not for a lack of trying.  We ate dinner together as a family regularly, but we have young kids who were neither contributing to the conversation nor responding to unending questions: "How was your day?"  "What did you work on?"  "Who did you sit with at lunch?"  "What did you do in P.E.?"  To be honest, my husband wasn't a lot better: "Fine… Had a never-ending meeting for [acronym-laced-NASA-project]."
We wanted our family dinner time to be an experience of community.  Sometimes fun and joyful.  Sometimes serious.  Often something in-between.  Really, we just wanted more quality in our time together.  And it just wasn't happening.


Can you relate?  When it comes to cultivating quality conversations with your loved ones, what are your successes?  What are your struggles?
When I shared my frustration about what felt like a missed-opportunity with my dear friend Heidi, she shared an approach to dinner-time conversation called "The Rose."  It is prayerful, it is diverse, it is easy to do, and it enriches the whole experience of dinner-time conversation.  Did I mention it's
prayerful
?
Heidi learned from Sara, who learned it from a family retreat…  It is so simple and so powerful that I wrote about it in Chapter 10 "Prayer as Conversation," in my new book Continuing the Journey.  And it is in this rich tradition of passing on fantastic ideas that I share it with you.

"The Rose"
is a loose adaptation of
St. Ignatius Loyola's Examen
.
At the dinner table, one person leads by being the first to share their "rose," and then invites everyone else to follow suit.  The reflection continues with each person's "bud," "thorn," and "root."
Rose – the parts of your day that you are thankful for
Bud – something you are looking forward to in the coming days or weeks
Thorn – a difficult part of your day (that you might ask God's help with)
Root – someone or something you are hoping and praying for
We conclude our dinner-time conversation by saying, "Thank you for our rose, bless our bud, hear our root, and help us with our thorn."  (Continuing the Journey page 43)
If you enjoyed this post, Please Share