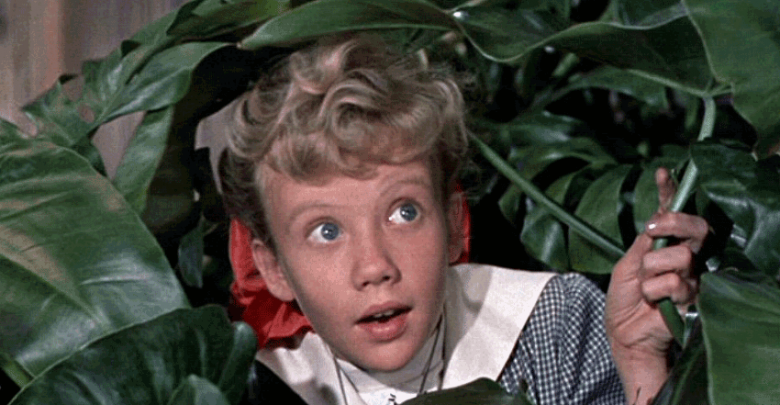 As a child, I absolutely loved the 1960's Disney movie Pollyanna with Hayley Mills.  There was something about the hope and joy that this little girl brought into the life of so many people that spoke to my heart.


It's easily been 20 years since I've seen the movie, but one of the bits of dialogue that always stuck with me had to do with the message about "glad" and "sad" pieces of Scripture.

Pollyanna innocently and gently mentions to the Reverend–whose weekly sermons had been filled with fire and brimstone–how her father had noted over 800 verses in the Bible in which God tells us to rejoice or be glad or be happy.  If the Lord took the trouble to tell us 800 times that he wants us to rejoice, then He must really mean it.
These days, to accuse someone of being "a Pollyanna" implies being naively optimistic.  But I think she was on to something.  And I think that an inordinate focus on the fire and brimstone messages of Scripture does damage to people's faith.  Whether I'm talking with an 83 year old woman on a retreat, a group of high school kids in a theology class, or a mom in her mid 30's over a glass of wine, I find that people's faith has been scarred by a fear of God and the threat of hell.
If you enjoyed this post, Please Share