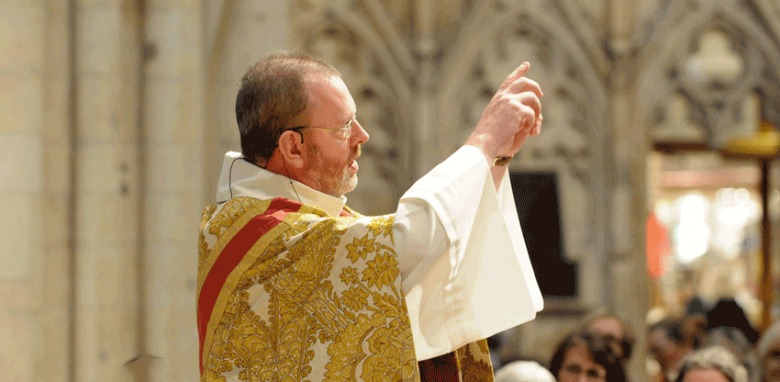 We have all sat through bad homilies.  Too many of them.  Too often.
In "Connecting Sermons to Life," Margery Eagan is spot-on in her criticism of the disconnect between what's happening in the world and most priests' homilies at mass.  Between ISIS, Ebola, air strikes in Iraq, climate change, Israel, Gaza, Ukraine, Ferguson, and the NFL's mess with domestic violence, there's a lot going on in the world.  The Church needs to help Christians process all of this from a faith perspective.
It matters when a priest acknowledges the overload of worldwide suffering, then reminds us that light always emerges from the darkness.
I could not agree more with this part of Eagan's criticism.
However, Eagan stepped over a liturgical line by concluding that bad homilies mean that Mass is a "big bust."
Uninspiring Sunday sermons, described as "boring," "irrelevant," and "poorly prepared" [are a big reason why many Catholics no longer go to Church]. In other words, the Mass — the main contact many Catholics have with their faith — was a big bust.
If you enjoyed this post, Please Share