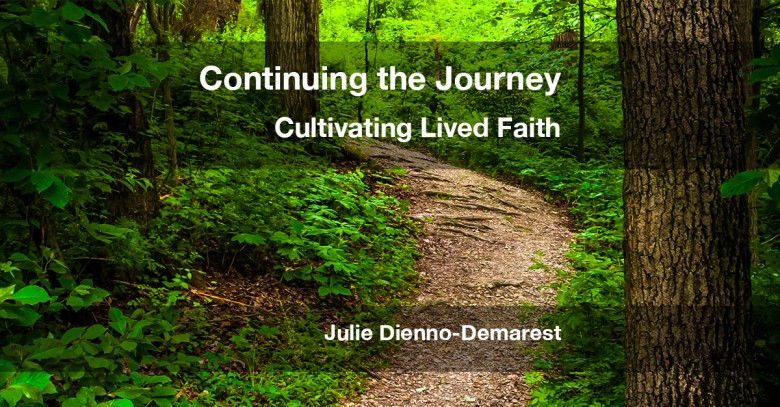 My Book – Continuing the Journey is Available for Purchase!
Continuing the Journey is officially available for purchase on Amazon!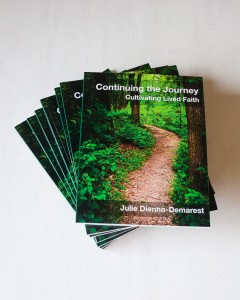 Special Pricing is available for bulk orders of 10+ or 25+ on my book page.
Though I initially wrote Continuing the Journey to be a resource for folks who have attended a retreat and were looking to continue that retreat experience, ultimately it became a resource for all adults who are looking to learn, reflect upon, and grow in their faith. Regardless of where they may find themselves on their faith journey.
For those that haven't gotten a copy yet, it has 28 chapters on a variety of topics:
each is short and includes reflection questions.
It is easy to understand, and it will really make you think.
It is educational and catechetical, referencing both Scripture and Tradition.
It is evangelizing because it gets you excited about living out your faith
It is great for independent study and journaling or a book club/faith sharing group discussion.
Find out more information and order
your copy on the book page!
If you enjoyed this post, Please Share