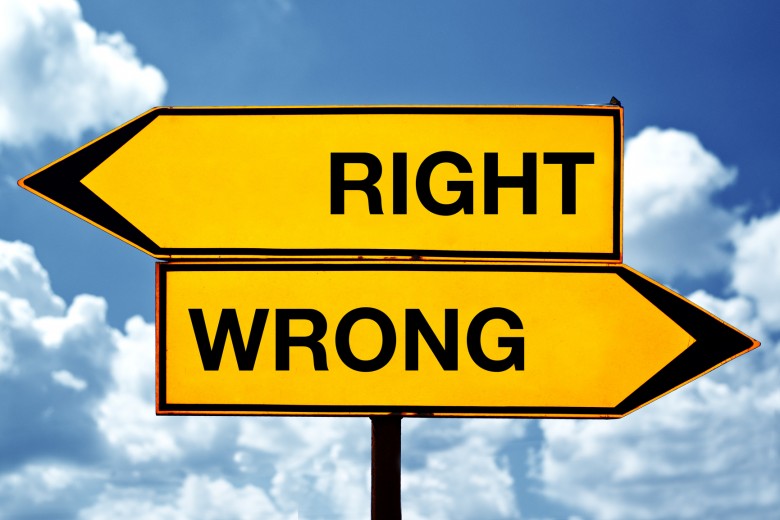 In Morality Part 1, I explained how morality was about relationship, not rules.  Part 2 will begin to explore moral responsibility and the role of conscience.  But first, a word about mercy.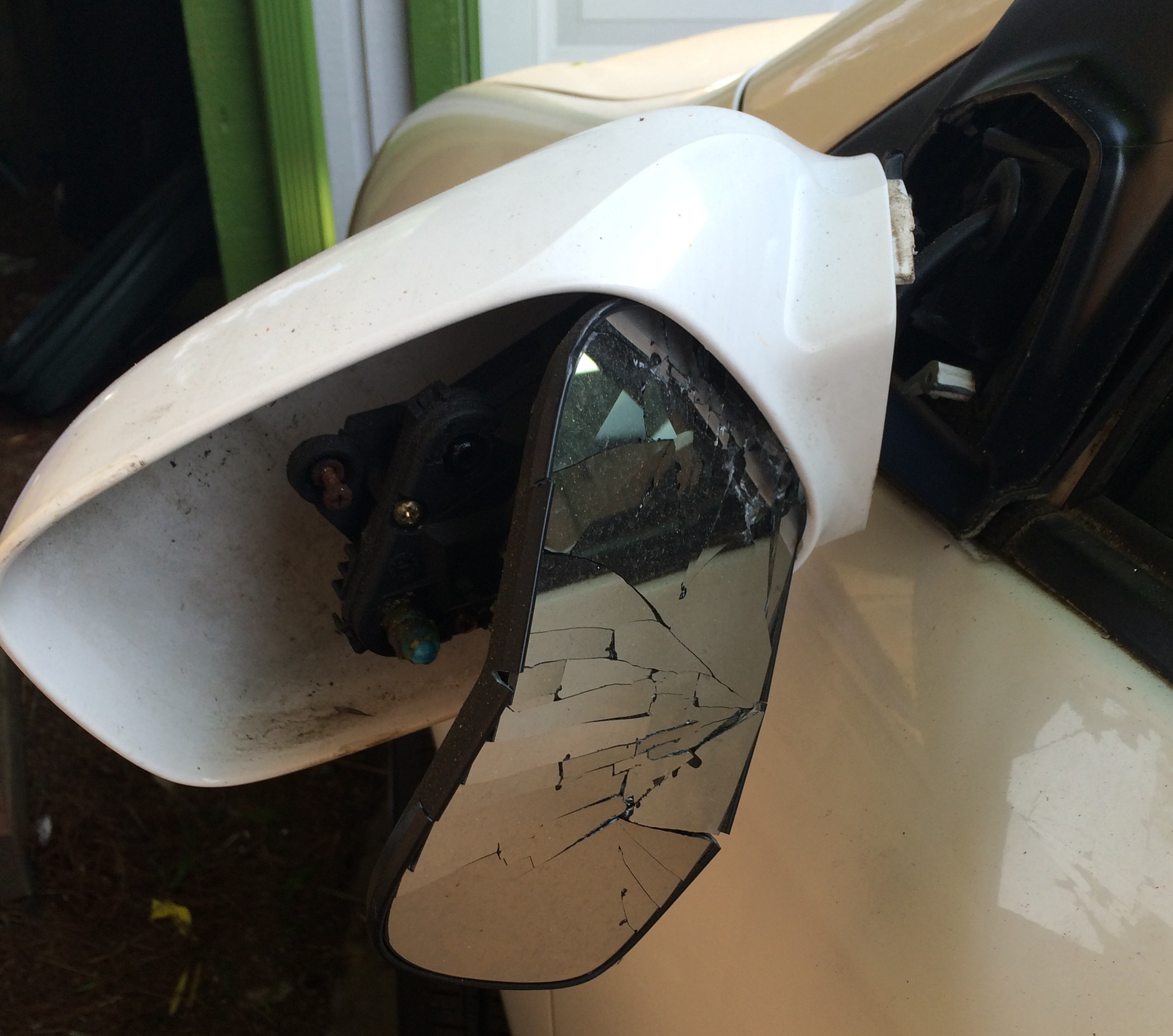 Yesterday, when I backed the car out of the driveway, I was too close to the neighbor's fence and clipped, shattered, and broke off the side-view mirror.
Why?  There was no good reason.  I wasn't distracted or stressed.  I have no one to blame but myself.  I literally hung my head in shame as I showed my husband what I had done.  Worse yet, I misread the text message that my friend sent.  She hadn't asked me to pick her up; she had offered to pick me up.
I wasn't even supposed to be backing out of the driveway.  The feeling of stupidity stung.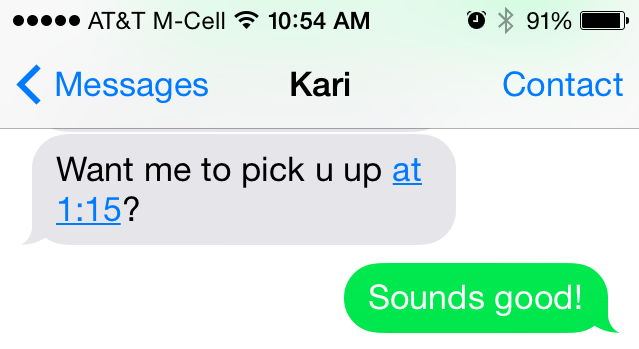 My husband was more merciful and compassionate to me that I was to myself.  "Try not to do that again," he said as he hugged me.  He knew I was sorry.
As I tried to moved beyond self-condemnation to being present to the rest of my day (and of course figuring out the details of getting the car fixed) I thought a lot about my own practice of showing mercy, especially with my kids.
If you enjoyed this post, Please Share