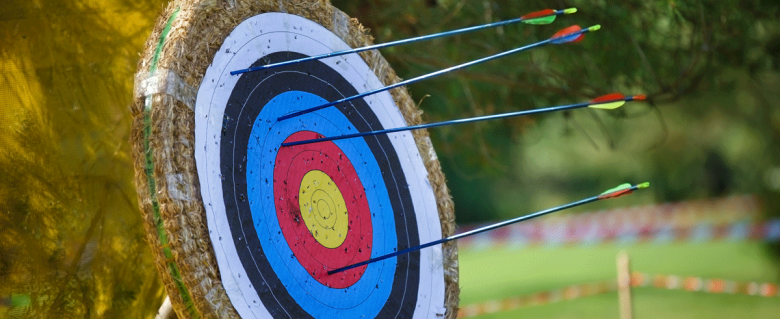 It was a Theology Q&A session on a retreat – a safe environment.  Participants were encouraged to write down their questions on any faith-related topic and submit them anonymously.  The group was encouraged to raise hands and ask additional questions if needed.  This was their time.  There were over 30 retreatants, plus the team; women ranging from their early 20's to their early 80's.  When the topic of sin came up, you could feel the emotional intensity in the room.  As each question was answered, seven more hands shot up asking more questions.
When people ask,"Is it a mortal sin if…"more often than not, they are asking out of fear.  Somewhere along the line they learned that ___ was a mortal sin, and if you did [it], you were going to hell.  Some ask the question while thinking about their own behavior; others ask out of concern for a loved one.
Struggling with the concept of sin–and the fear of hell that accompanies it–can really damage a person's faith, which is why this post is so important.
In Morality Part 1, I explained that When we say something is a "sin" it's because it damages our relationship with God; not because it is "breaking the rules."  It damages our relationship because it is either directly aimed at hurting God or at hurting those whom God loves.  And as Morality Part 4 explained, it's only a sin if you know what you're doing is wrong and you are doing it of your own free will.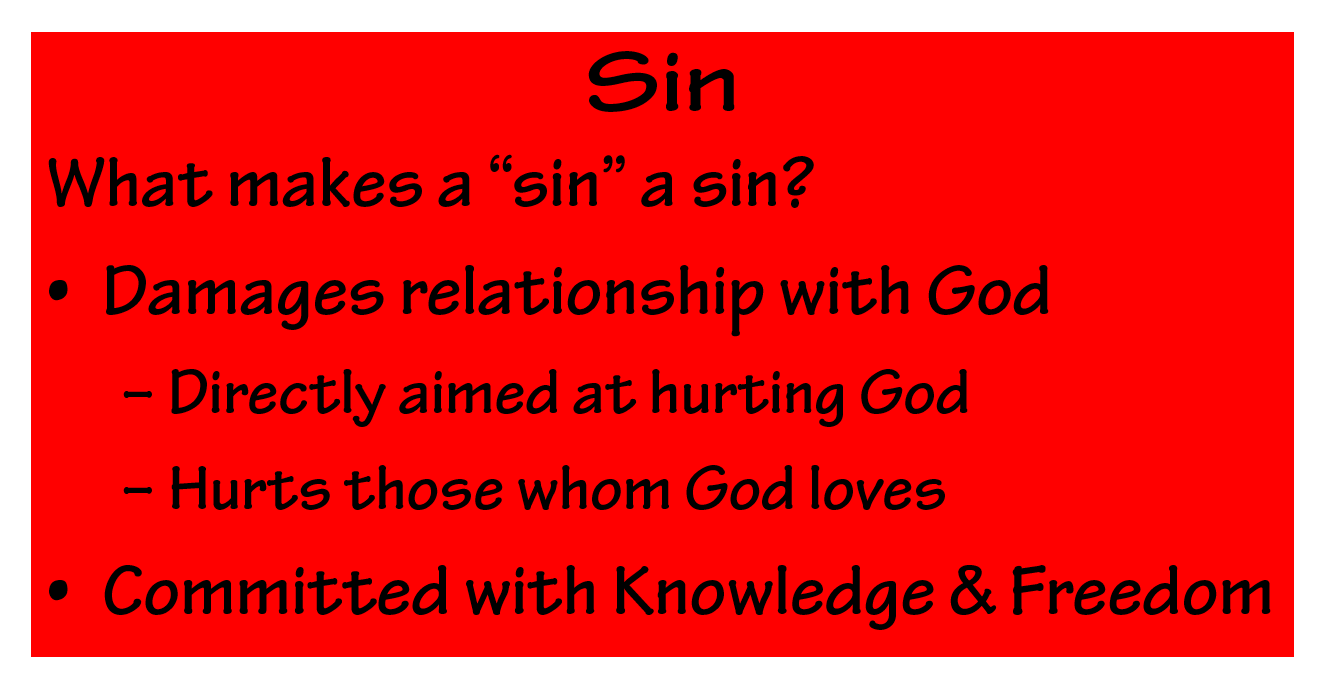 If you enjoyed this post, Please Share