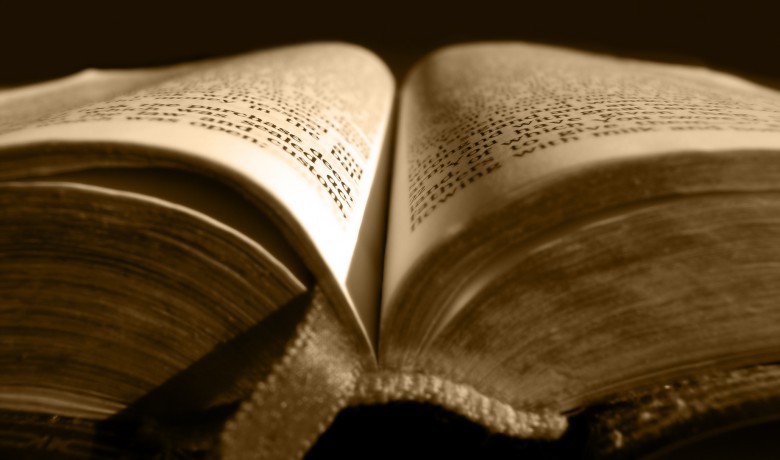 Did you know that Catholics use a slightly different Bible than other Christian denominations? Have you ever wondered why?

My 8 year old son (
mini-Bill Nye the Science Guy
) made his First Holy Communion in May, and has been obsessed with what the differences are, and why there are differences.
When your kid suddenly becomes obsessed with a facet of faith, you do your best to respond in kind.  The explanation–which is wrapped up in Church history–is actually quite interesting.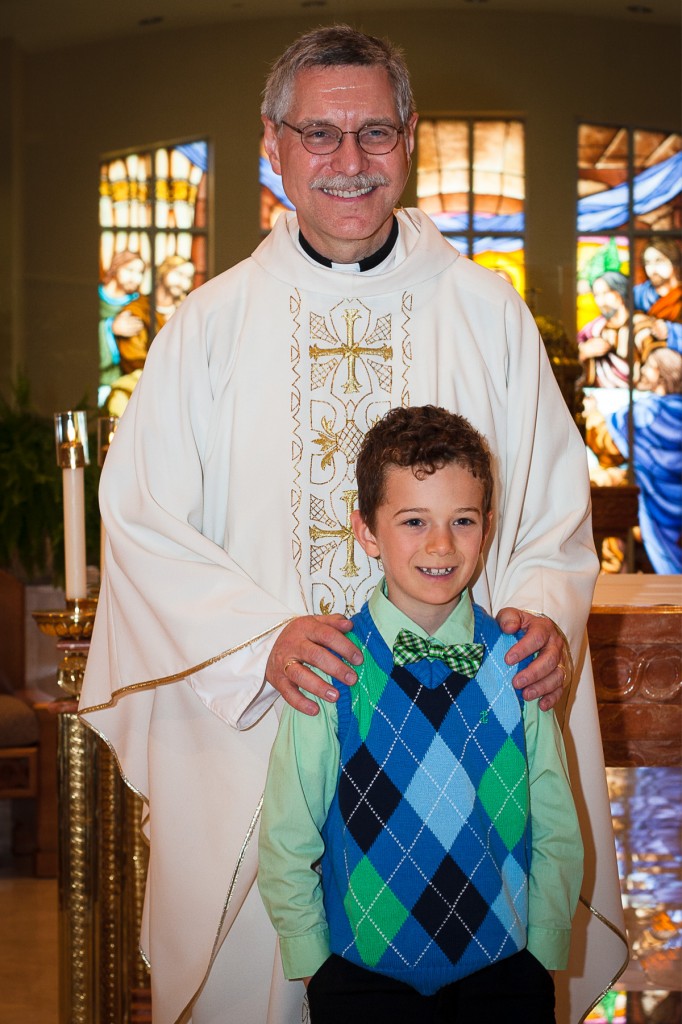 Why the Differences?
A brief recap Jewish history to get some context:  
Around 1280 BC, Moses led the Chosen people to the Promised Land
King David reigned around 1000 BC
In 721 BC the Northern Kingdom of Israel fell to the Assyrians
In 586 BC the Southern Kingdom of Judah fell to the Babylonians  
As each kingdom fell, the Jews were exiled and scattered–or dispersed ("diaspora")–around the region.  In the Diaspora following the fall of the Southern Kingdom, many Jews settled in the Egyptian city of Alexandria, which was immersed in Greek language and culture.  After about fifty years, the Persian Ruler, Cyrus the Great allowed the Jews to return to Jerusalem, but a whole generation had been born and raised while living in foreign lands, many of whom chose to stay.  As time passed and more Diaspora Jews spoke Greek, there was a desire to have a copy of the Jewish Sacred Scriptures translated into the Greek language.
Legend has it that 72 scholars set out to translate the Scriptures from Hebrew to Greek.  The Greek word for seventy is "septuaginta," which is why this translation is known as the Septuagint [sep-tue-ah-jint].  It was completed around 100 BC and was widely used by Jews outside of Jerusalem.
So then the New Testament came to be:
The life, ministry, parables, teachings, miracles, crucifixion, and Resurrection of Jesus happened around 30-33AD.
The Letters of Paul, Peter, James, John, and Jude were written to various Christian communities in the years that followed the Resurrection.
These Letters were so profoundly powerful that they got passed around from community to community while the stories of Jesus were told and retold orally.
Eventually the Gospels were written down and passed around as well.
Since most people spoke and wrote in Greek, the Gospels and Letters were also composed in Greek.
Although the New Testament itself was written in Greek, since Jesus and the Apostles lived and traveled in and around Jerusalem and Judea, they probably did not use the Septuagint when they read from scrolls.  They probably used scrolls written in Hebrew and Aramaic.  Which brings us to the next part of the story…
If you enjoyed this post, Please Share