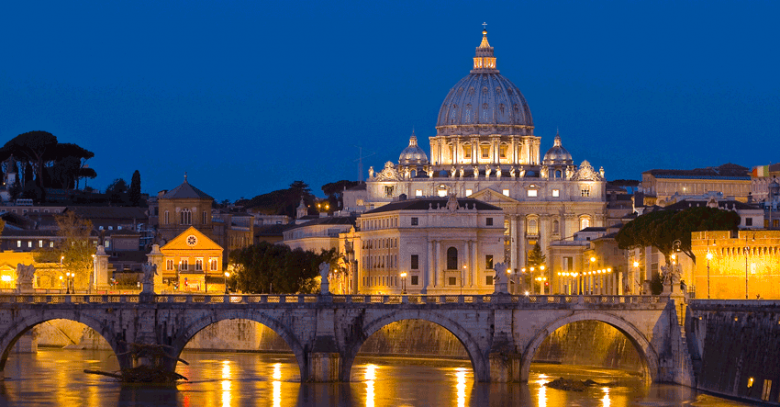 Vatican II: Understanding the Call and Living the Vision
While most of my posts center around reflections on life and faith, when I present at conferences, I like to offer participants the opportunity to access the information from the session online.
The following PowerPoint was part of the presentation offered on August 25, 2012 at the Southern Catechist Conference at St. Paul the Apostle Catholic Church in Nassau Bay, TX.
50th Anniversary of Vatican II: Understanding the Call and Living the Vision [pptx]
In the session, I referenced and recommended the following resources:
Conciliria invites readers to relive the moving and hope-filled days of the Second Vatican Council (1962-1965). To celebrate the 50th anniversary of the Council, we offer day-to-day coverage, utilizing archival reporting from that time, contemporary documents and special guest correspondents who will step into a time machine to report on the dramatic events as though they were there 50 years ago.  Conciliria provides a great background article "What the Council Did."
America Magazine will undoubtedly provide engaging articles on the 50th Anniversary.  In this article on The Beatification of Pope Pius IX, America offers a brief, readable piece with insight  into the historical, cultural context of the papacy of Pius IX.  This, of course, helps us better understand the historical context of Vatican II.
Vatican II—Voice of the Church is a website dedicated to promoting and explaining the teaching of the Second Vatican Council (1962-65).   Multiple scholars and theologians – many of whom were at the council – contribute to the articles on this site.
---
"Vatican Basilica © Depositphotos.com/natursports"
If you enjoyed this post, Please Share