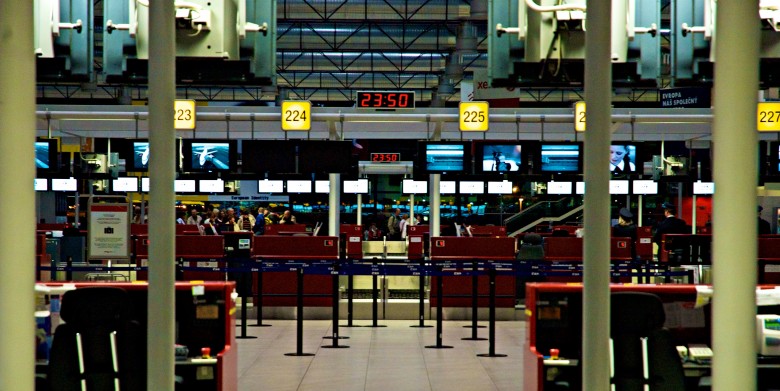 You know how when you attend a retreat, your heart is brimming with peace, love and joy?  …how you are swimming in an awareness of God's grace?
Grace is the free and undeserved help that God gives us (CCC, 1996).
Well, for the retreat I attended, I had just written a book on how to continue that retreat experience—
Continuing the Journey
—and distributed it to my first group of readers.  I was not only on that retreat-high, I was on the precipice of a new chapter in my life.
And I was exhausted.  But it was that good kind of tired where the adrenaline starts to fade and your entire body begins to relax.  And there was all that grace.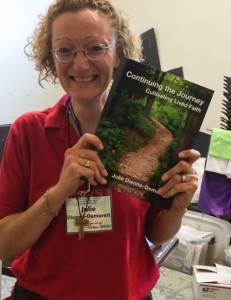 Grace is a participation in the life of God (CCC, 1997).
Bonus: at the conclusion of the retreat, I headed to the airport to join my family in the Adirondacks for a vacation.  It was the first of four weeks of traveling to visit family; Upstate NY, then Boston/New England, then China, then Malaysia.
If you enjoyed this post, Please Share