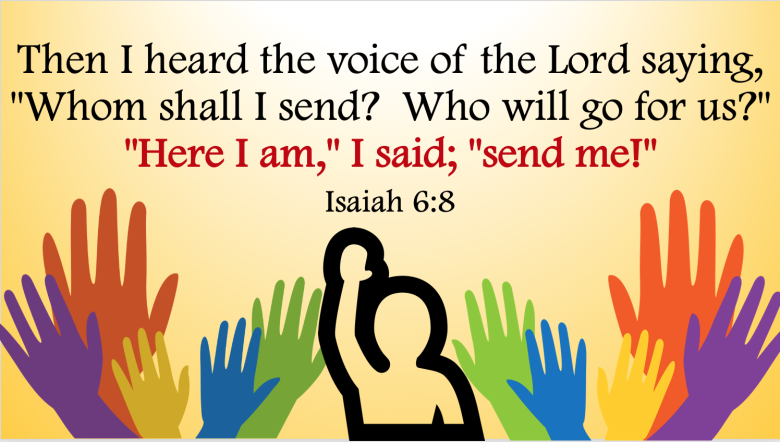 A 5th grade girl asked a simple question. A frequent visitor to nursing homes (while her Mom works as a nurse practitioner), Ruby asked a resident why she was looking outside so intently.  The woman paid a pet-sitter $12 to bring her dog of 12 years to visit; she watched as the dog left, not knowing when she'd see her beloved pet again. With tremendous empathy, Ruby saw that what brought this woman so much sadness had a simple answer. More, she started to wonder what other simple requests residents might have. So she simply asked: asked residents "if I could bring you 3 things in the whole world, what would those be?"  CNN reports Ruby found that rather than asking for a new car or a million dollars, the requests were simple things: pants that fit, a phone, pet food, fresh fruit. With the help of her mom, they set up a Facebook page "Three Wishes for Ruby's Residents" and a GoFundMe account, raising more than $93,000 for residents in five nursing homes in Arkansas.
It's so simple: See a need and respond with love.
On the path of discipleship, this is what God asks of us: to love one another as we are loved (John 13:34). To see and respond to the needs of the least of our brothers and sisters (Matthew 25:40).
Say to the Lord: "Here I am, send me!"
Then I heard the voice of the Lord saying,
"Whom shall I send?  Who will go for us?"
"Here I am," I said; "send me!"
Isaiah 6:8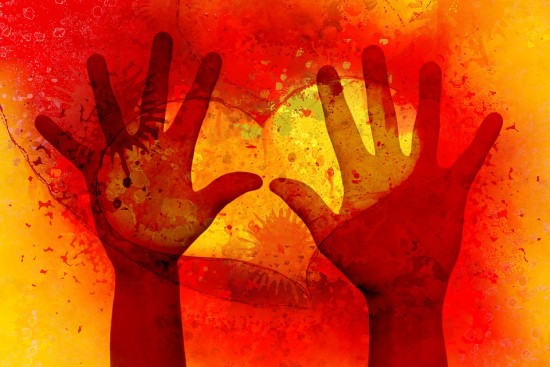 If you enjoyed this post, Please Share