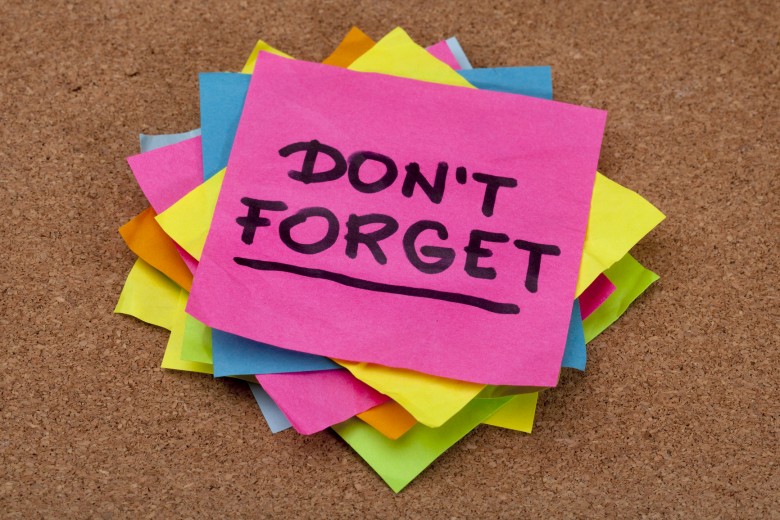 The last week of August is the first week of school in our area.  The Friday before school started, the boys and I returned from four weeks of traveling and visiting family (New York, New England, China, and Malaysia… including the rides to and from the airports, the trip home took 42 hours).  We spent the first week of school recovering from jet lag and readjusting to home, schedules, and packing lunches.   Things were chaotic and everyone was exhausted, but we were slowly-but-surely finding our way back to normal.
Mid-morning Thursday on that first week of school, my sister called with an urgent request.  Laurie is the Executive Coordinator for both SafePlace (an organization focused on ending sexual and domestic violence through safety, healing, prevention and social change) and Austin Children's Services (ACS offers protection and healing to children who have experienced abuse and neglect).

ACS has received eight children this week, and our clothing closet is empty.  Three brothers came in late last night with nothing but the clothes on their backs…and they are going to be here for a while.  Do you have any clothes that you could donate for these three boys?  We need size 3T/4T and size 5/6, as well as size 9 shoes.
Sorting through clothes to make a donation was not on my to-do list.  It wasn't even on my radar.  But I didn't even hesitate; of course we can help!  We live in Houston and were planning to visit Austin for the weekend.  I had a little over 24 hours.  As I went through the closets and bins of clothes, I found a lot of 5/6 clothes but I had already passed the 3T/4T on to my nephews.
So I reached out to five local friends who also had boys.  Not one hesitated.  Every single one of them found something to donate – with apologies: "sorry it couldn't be more…"  The generosity was overwhelming.  We barely had room in the trunk for our luggage.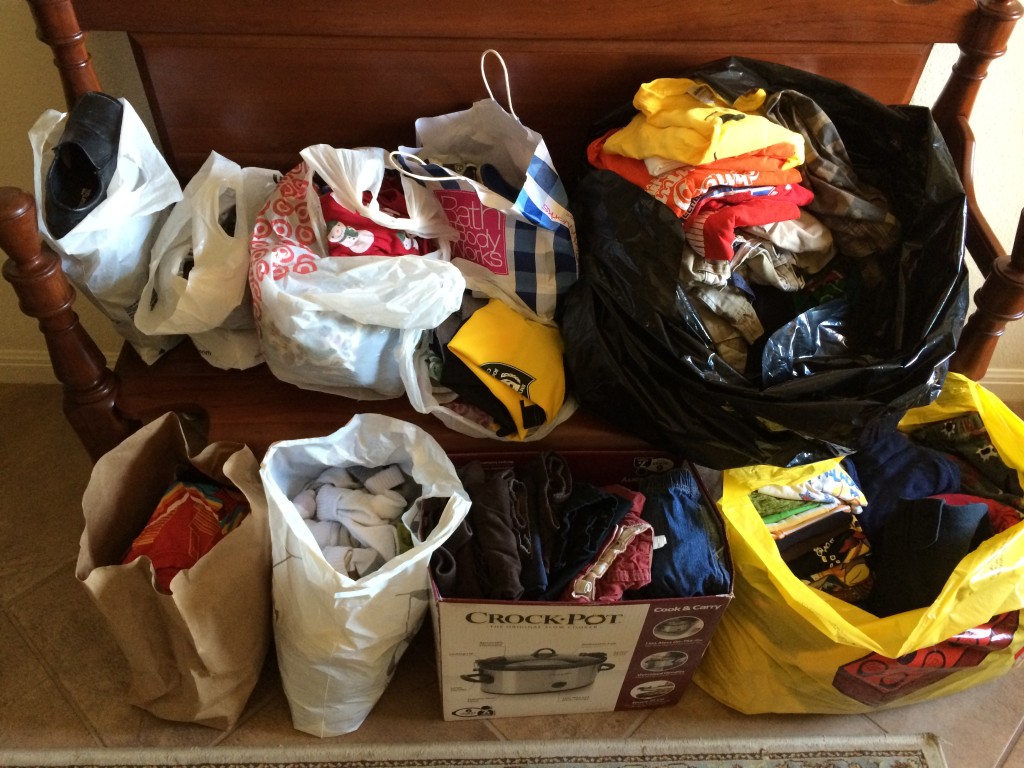 Recall a time when you were asked to help someone in need.  What happened?


If you enjoyed this post, Please Share